Pupil Zone / Rhanbarth Ysgol
Year Group Two / Dosbarth Dau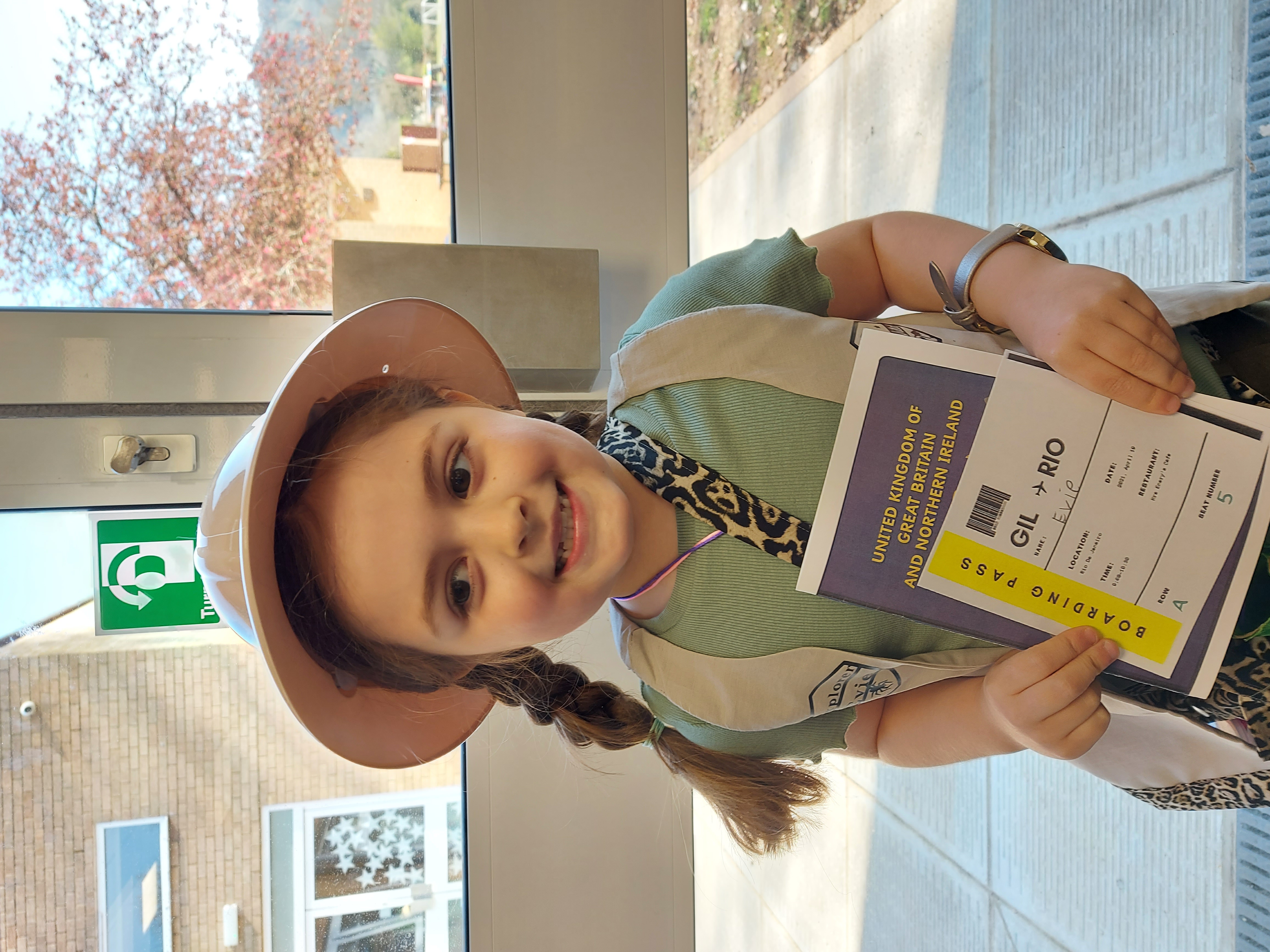 Click on the link below to view a brief summary of the areas Year 2 will be exploring over the Summer term through our topic 'Globe Trotters'.
If you have any expertise or resources you think could enhance the children's learning experiences please speak to a member of Staff.
Here are some of the Pupil Voice Questions:
Why are rainforests so important?
Why is the pink river dolphin pink?
How do house boats float?
How big is an anaconda?
How long is the Amazon river?
How big are the giant lily pads?
← back to Year Groups page