School Zone / Rhanbarth Ysgol
About Gilwern Primary School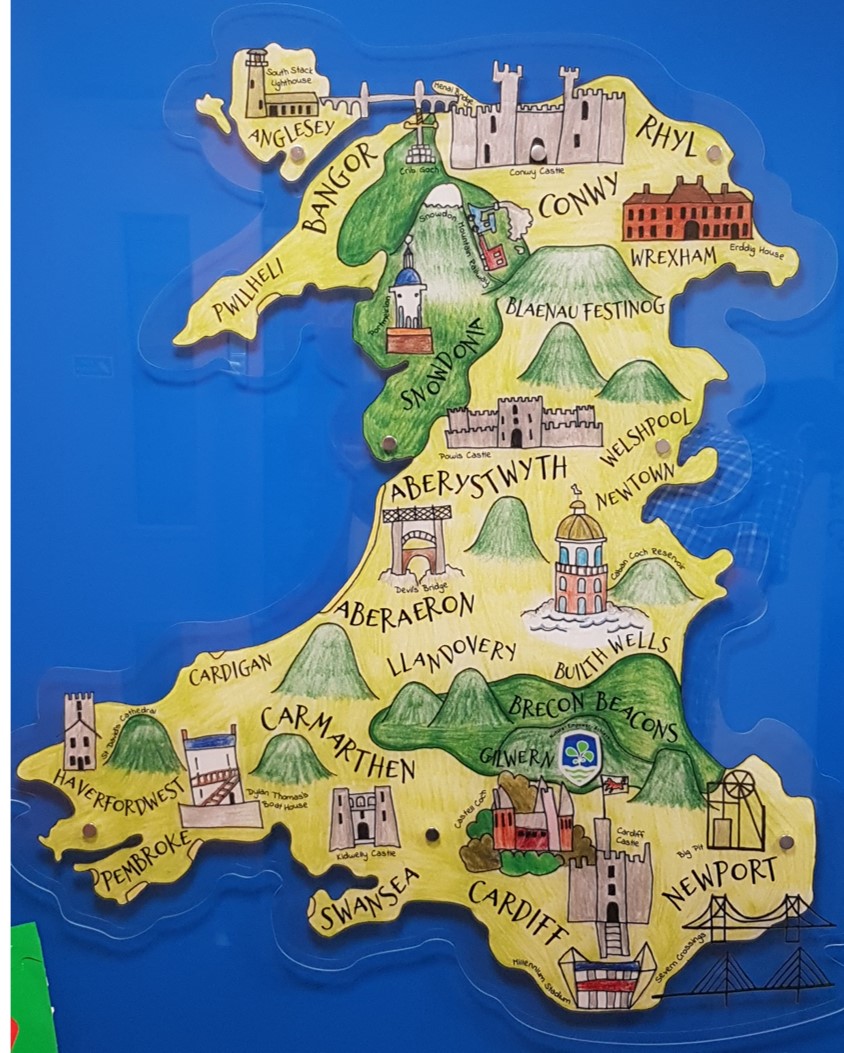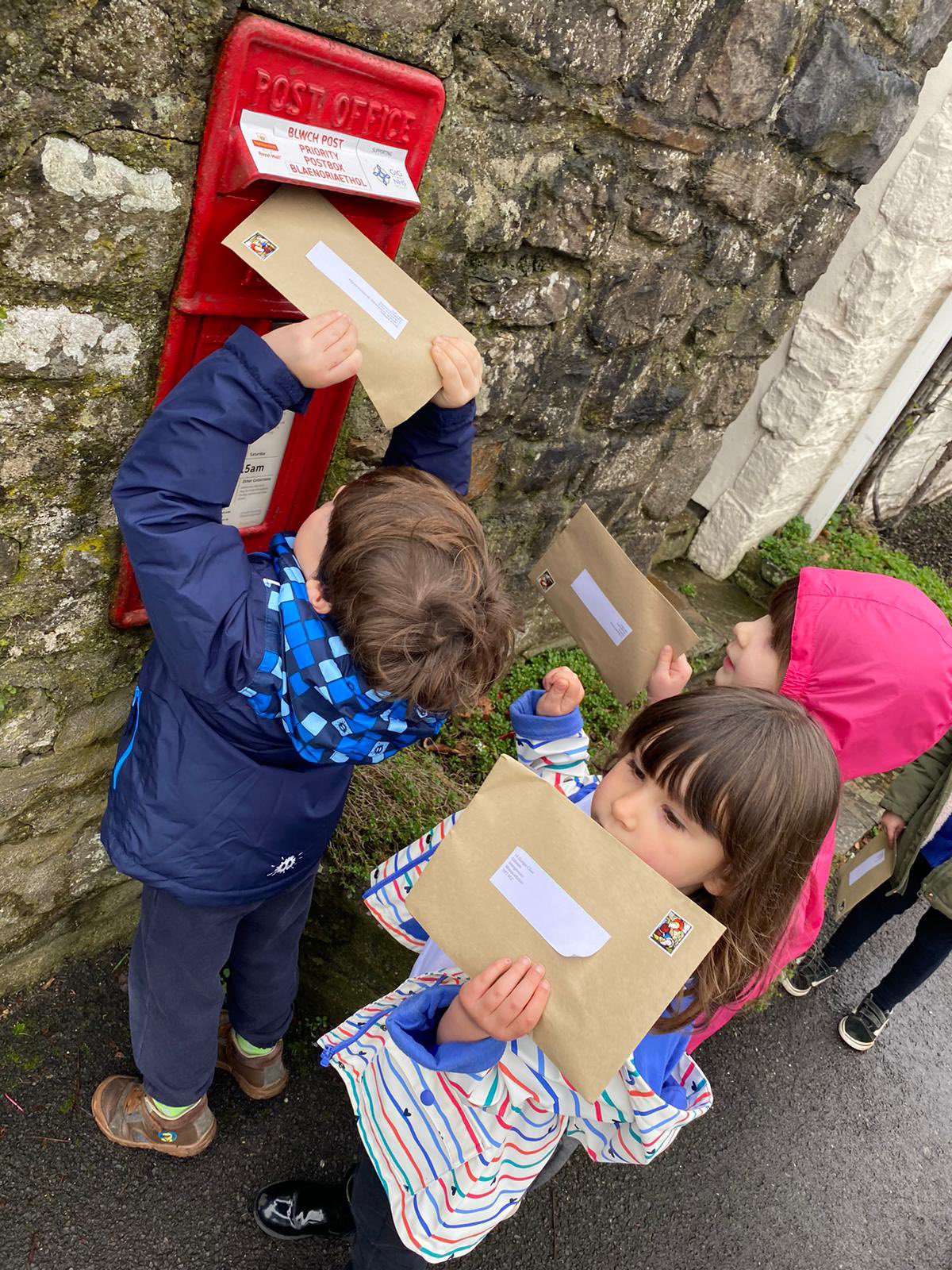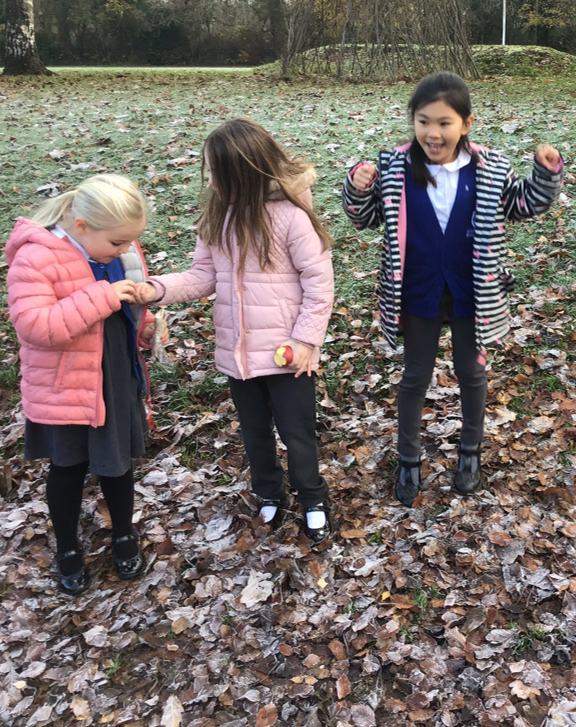 A bit of background you might be interested in…
Gilwern School was established in 1879 and has been on our current site since 1973. We have over 210 pupils on roll, ranging from 4 to 11 years old. The Hopscotch Nursery is also located within the its own separate grounds on the school site. The school has extensive grounds including rugby/football pitches, netball courts and activity areas for the children.
Our catchment area includes Gilwern and rural outlying areas. Since 2006 the areas formerly served by the Darenfelen and Clydach Primaries have been included in our catchment. Pupils from outlying areas within catchment are provided transport to school.
Prospective pupils are invited to attend a comprehensive induction programme to give them a flavour of the School, to ensure that puils and their families are introduced to school life gradually.
At the end of their primary education pupils transfer to either King Henry VIII Comprehensive School in Abergavenny or Crickhowell High School, both of which we maintain close links to ensure a smooth transition process for each child.
Our Achievements
Gilwern Primary School has achieved the Platinum Flag recognition through Eco-Schools Programme which encourages pupils to engage with environmental and sustainable development initatives. It provides a highly structured system for the environmental management of schools and is based on the ISO 14001 process, with emphasis on litter and waste minimisation. The school also focuses on transport, global citizenship, healthy living, energy and water saving.
Gilwern School is one of a small number of schools in Wales who have achieved the full "Welsh Network of Healthy School Scheme National Quality Award"
Health and wellbeing underpins all aspects of school life.
---
← back to Home page