Pupil Zone / Rhanbarth Ysgol
Year Group Four/ Dosbarth Pedwar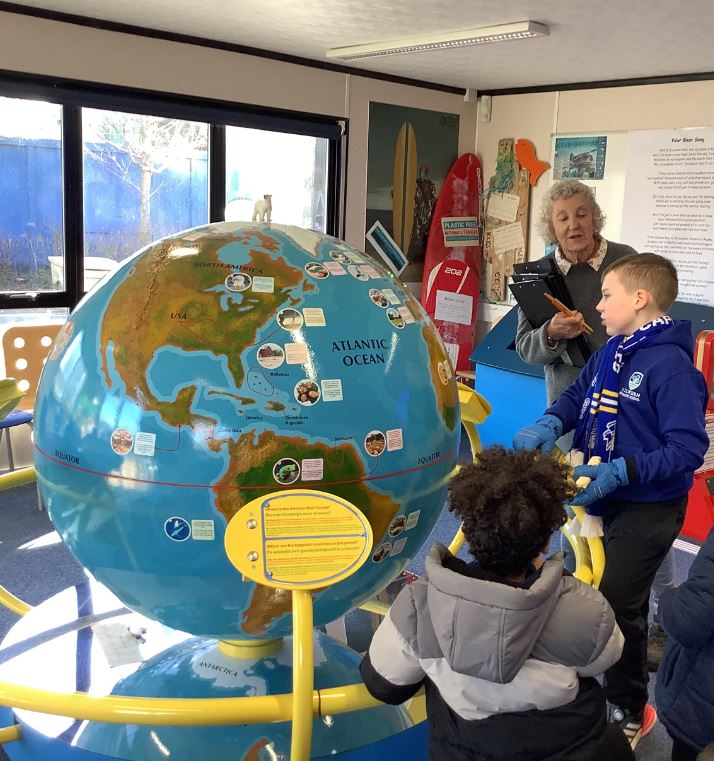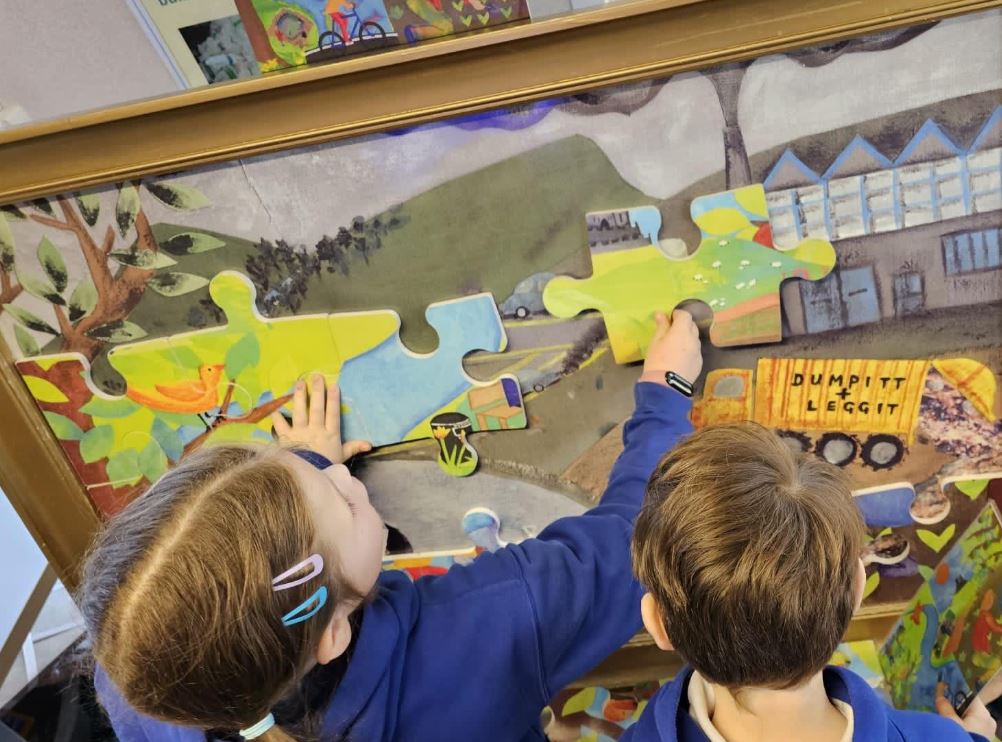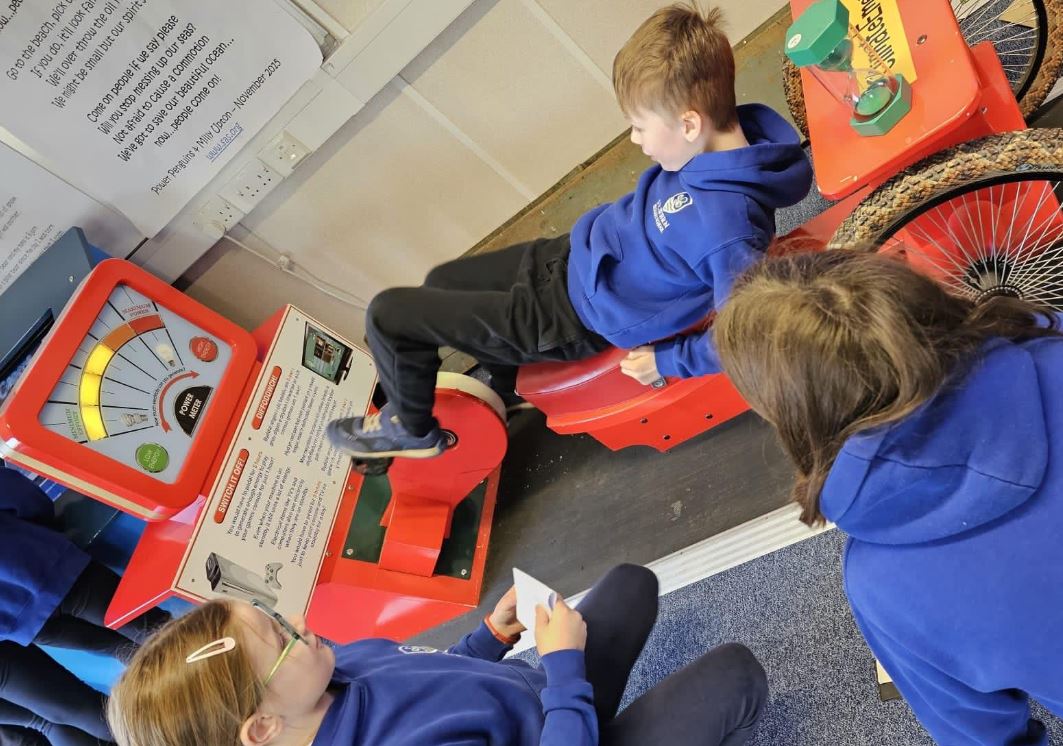 Click on the link below to view a brief summary of the areas Year 4 will be exploring over the Spring Term through our topic 'The Wider World Around Me'
If you have any expertise or resources you think could enhance the children's learning experiences please speak to a member of staff.
Here are some of the Pupil Voice Questions:
How has Earth changed over time?
What can e do to look after the planet?
What are the different religions around the World?
How many layers are below our feet?
How was the Earth created?
← back to Year Groups page