Pupil Zone / Rhanbarth Ysgol
Year Group Six / Dosbarth Chwech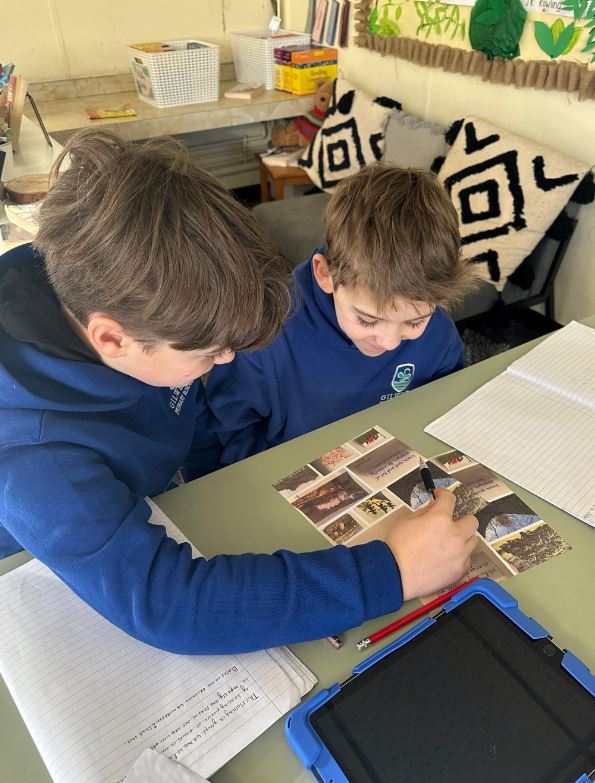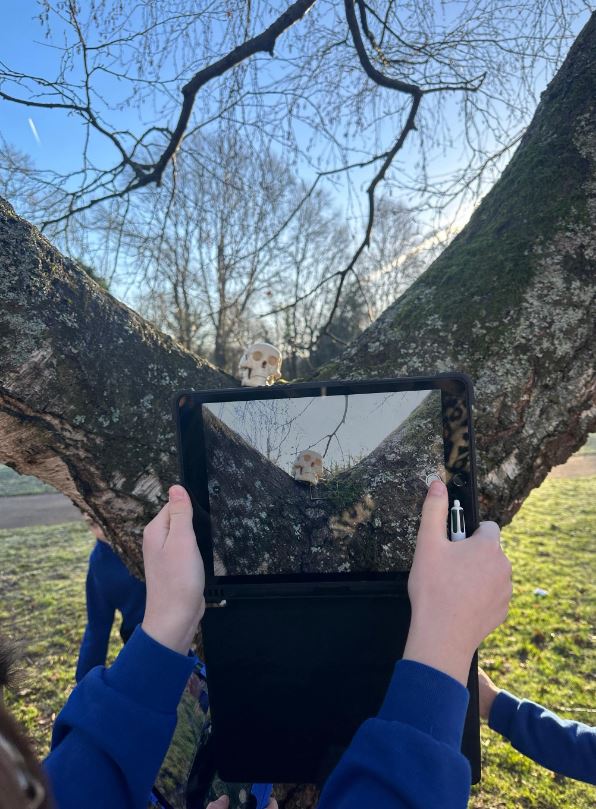 Click on the link below to view a brief summary of the areas Year 6 will be exploring over the Spring term through our topic 'Mission Space Case'.
If you have any expertise or resources you think could enhance the children's learning experiences please speak to a member of staff.
Here are some of the Pupil Voice Questions:
How was Earth created?
What is gravity?
How are animals sent into space?
Is space food good for you?
How do astronauts communicate from space?
← back to Year Groups page