School Zone / Rhanbarth Ysgol
Senedd Gilwern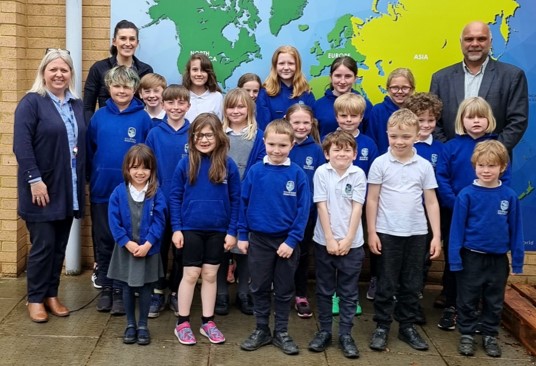 The School council aim to make a positive impact on wellbeing throughout the school and make sure everyone is happy. We want all learners in our school to be and feel as if they are healthy, confident individuals.
We will help the school to develop friendships by creating a friendship club, throughout the school . We will work alongside the values ambassadors to develop this initiative.
Our pupil group will have a positive impact on the whole school where our healthy, confident individuals will know how to take care of their mind and body.
---
← back to School page