School Zone / Rhanbarth Ysgol
Gilwern Gardeners - Year 1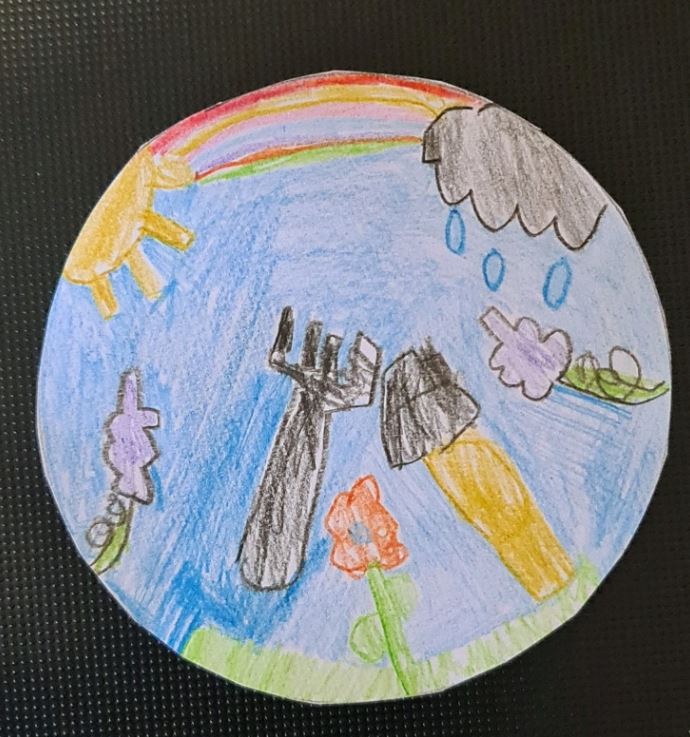 Gilwern Gardeners are a enthusiastic, creative, healthy and confident group of individuals who are aiming to improve the school grounds by making them more colourful and inviting to wildlife.
The gardening team will be working with each other to help enhance and develop the natural beauty within the school grounds. Planting and sowing with the hope of reaping the rewards; enjoying the colourful plants and flowers around the school for all stakeholders and visitors to enjoy.
Gilwern Gardeners are looking forward to developing their plans and to embrace the opportunity to contribute to the wellbeing of everyone at Gilwern school.
---
← back to School page