School Zone / Rhanbarth Ysgol
Get Outdoors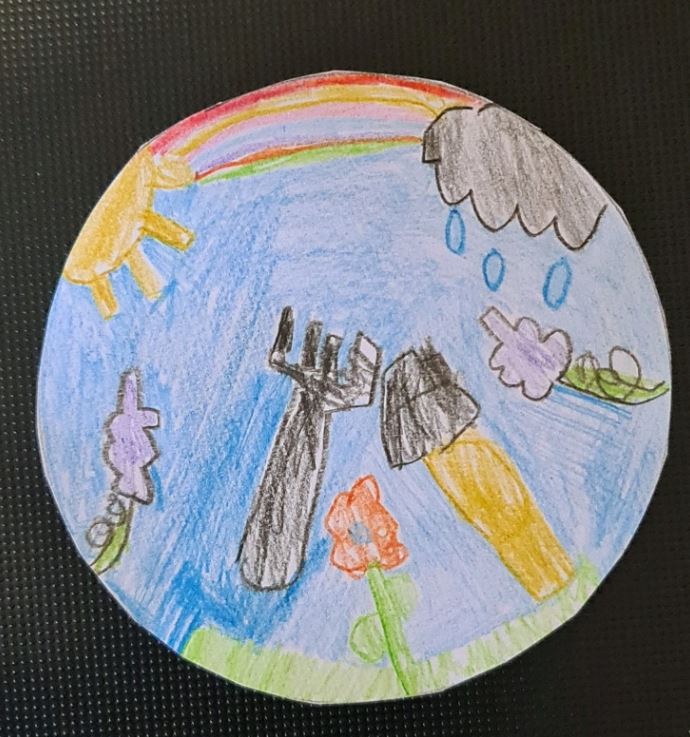 Get Outdoors! aim to help the school by promoting the positive impact of being outside on our wellbeing. We also want to share this positive impact with the community and show them how they can enjoy the outdoors.
We will work on creating our own fruit and vegetable patch and use our produce to work with the community and in our own learning. We think it would be a great idea to set up a market stall and use the produce to cook our own food. We also want to help the animals in our area by planting flowers and trees and making our school a safe and inviting place to live – we will do this while working towards the RHS gardening award.
Our pupil group will have a positive impact on the whole school and the community by developing ethical, informed citizens who realise the benefits of the outdoors.
---
← back to School page