School Zone / Rhanbarth Ysgol
Digital Leaders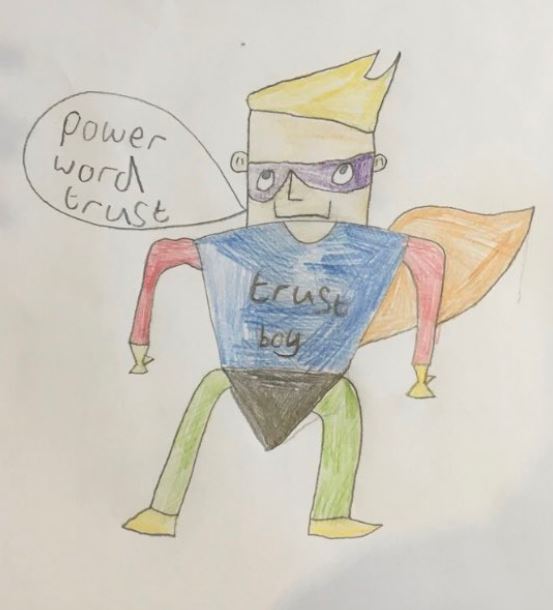 The Digital Leaders aim to work with other learners throughout the school to develop more confident individuals who are ambitious and set themselves high standards when using ICT equipment. Our goal is to ensure all learners can use technology sensibly, safely and appropriately for their age.
We will help the school by supporting learners when using ICT equipment and showing how to use different forms of technology to enhance learning. We will also support others in being safe online.
Our pupil group will have a positive impact on the whole school (learners and staff) by developing confidence with using ICT equipment. We will develop ambitious, capable learners who can use ICT safely, to learn and communicate.
---
← back to School page