Gallery Zone
Pictures from Gilwern News and Events
This section is a showcase for photos and artwork from pupils and events throughout the school.
January 2019
- Events
Tori James visits us!

Learning experiences have been enriched today by the inspirational speaker Tori James
We were officially the first school in Wales to try out @RGS_IBG virtual reality. Thank you for an insight into your challenging expedition.
Tori James was the First Welsh woman to climb Mount Everest.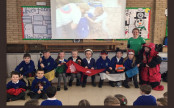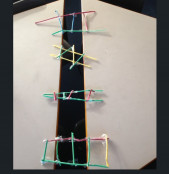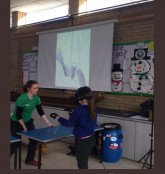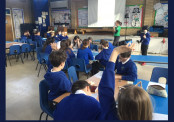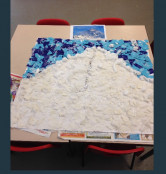 - Events
Maths Outdoors
Year 2 have enjoyed taking their maths skills outside. Looking at reasoning and place value. We are ambitious capable learners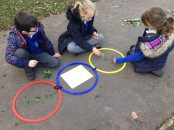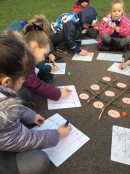 - Events
Eisteddfod Dance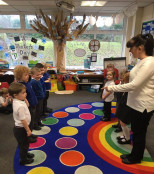 Gallery Archive