Gallery Zone
Pictures from Gilwern News and Events
This section is a showcase for photos and artwork from pupils and events throughout the school.
October 2018
- Events
Look what our Digital leaders have been up to!
Our School digital leaders have been visitng classes across this month to teach them how to use educational apps like Puppet Puppet Pal and ChatterPix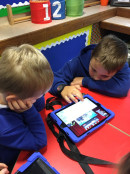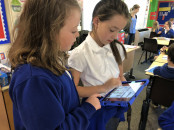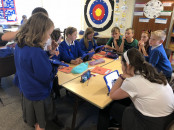 - Events
Autumn Pictures
Gilwern Eco Club helping recycle leaf litter for Year2 to make Autumn pictures Gwaith Da! ethical informed citizens.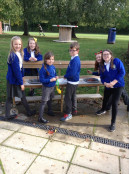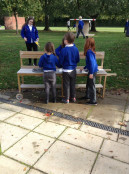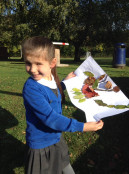 Gallery Archive