Gallery Zone
Pictures from Gilwern News and Events
This section is a showcase for photos and artwork from pupils and events throughout the school.
January 2018
Reception - Events
Bird Watching in Reception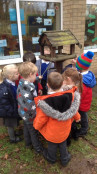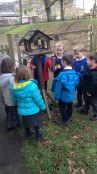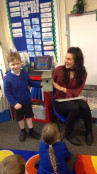 Year 2 - Events
Headdresses and Mandarin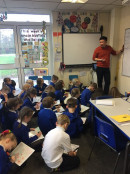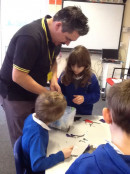 Year 3 - Events
Numeracy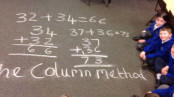 Year 4 - Events
Japanese headpieces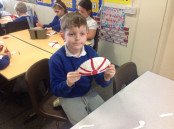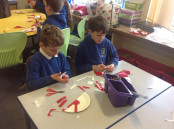 - Events
Netball Club
As of Monday 15th January 2018 we started a After-school Netball club between 3:30pm and 4:30pm. This available for pupils who attend lunchtime Netball Club. Please contact office for more information.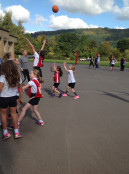 Gallery Archive