Gallery Zone
Pictures from Gilwern News and Events
This section is a showcase for photos and artwork from pupils and events throughout the school.
November 2017
- Events
Do your thing for CIN 2017
A fantastic sum of £228.31 was raised in aid of Children in Need and the children certainly embraced the day! The theme 'Do Your Thing ' gave all staff an insight into the future aspirations of each and every child. A poignant day which encapsulated children's ideas and raised money for a worthy cause.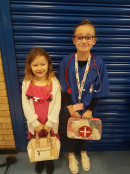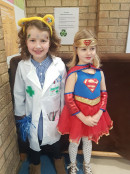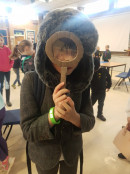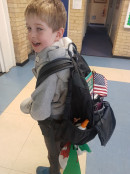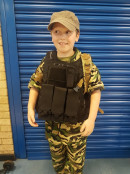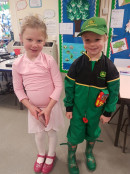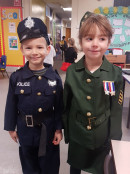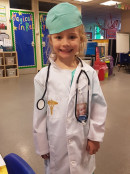 Gallery Archive