Gallery Zone
Pictures from Gilwern News and Events
This section is a showcase for photos and artwork from pupils and events throughout the school.
March 2017
- Events
Tennis Year 2
Abergavenny Tennis Club visited Year 2 to teach them some tennis skills.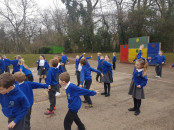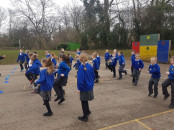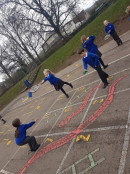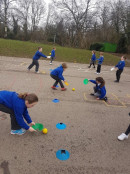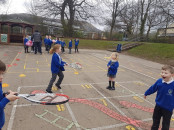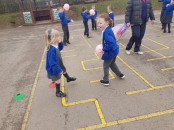 Year 2 - Events
Making models from recycled materials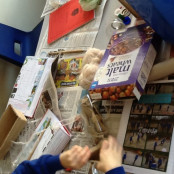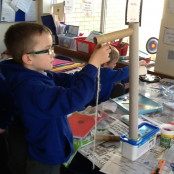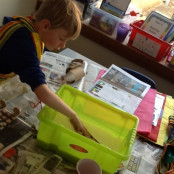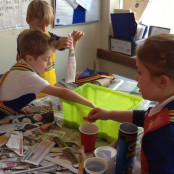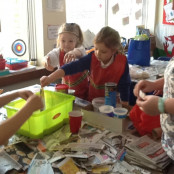 - Events
Who has been in Reception Class?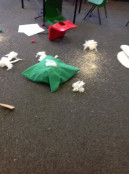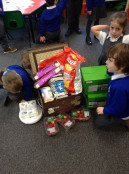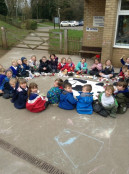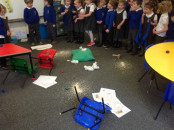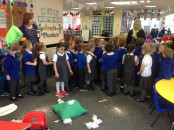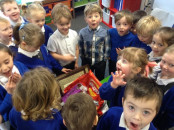 - Events
Golf with Year 5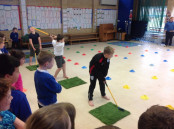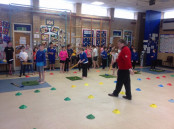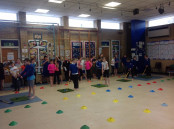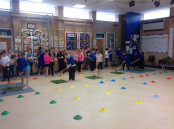 - Events
Frog Spawn in the Foundation Phase
One of our pupils from Year 1 brought in some frog spawn to show, we decided as a Foundation Phase our ECO explorers would look after them and we could watch them develop/change.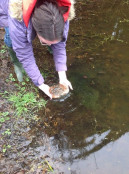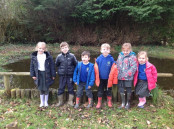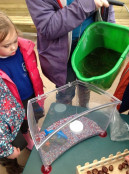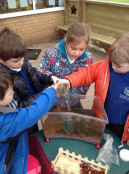 - Events
World Book Day 2017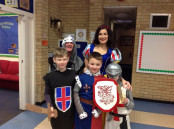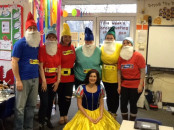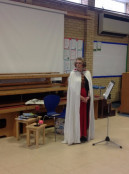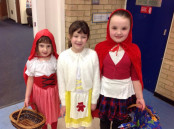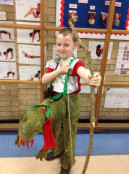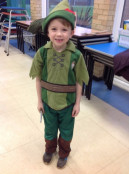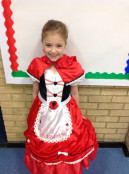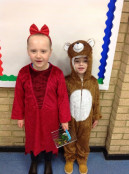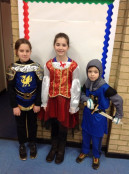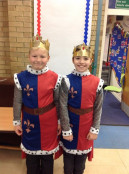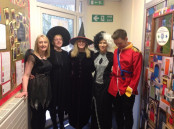 - Events
St Davids Day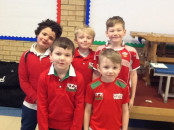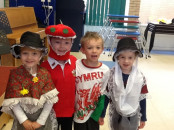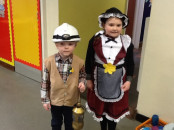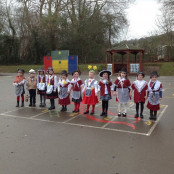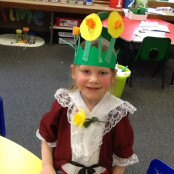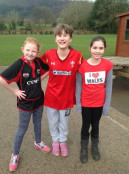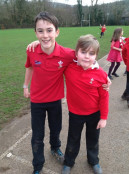 Gallery Archive