Gallery Zone
Pictures from Gilwern News and Events
This section is a showcase for photos and artwork from pupils and events throughout the school.
January 2015
Year 6 - Events
Visit to our local River
Year 6 visited a local river to study differences between river characteristics at the source and the mouth. We measured river width, water speed and water temperature.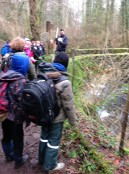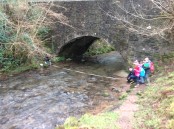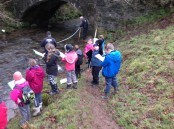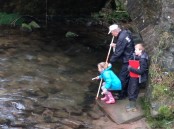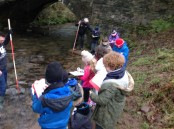 Year 4 - Events
Year 4's Trip to Shackletons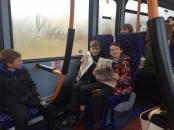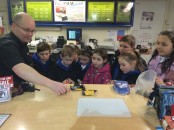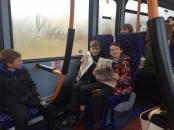 Year 5 - Events
Welsh Folk Dancing and Judaism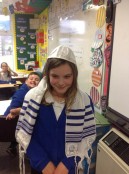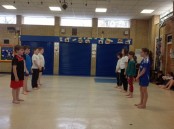 Year 2 - Events
Helen O'Grady workshop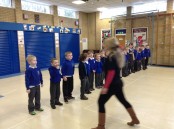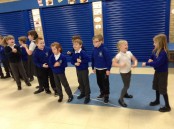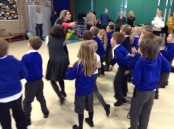 Gallery Archive