Gallery Zone
Pictures from Gilwern News and Events
This section is a showcase for photos and artwork from pupils and events throughout the school.
November 2018
- Events
Yoga and Dinosaurs in Year 1
Eating 'dinopops' with Jamie from Cosmic Kids Yoga. Peaceful PE!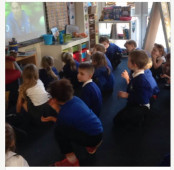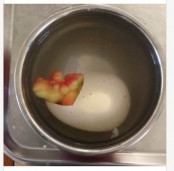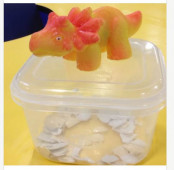 - Events
CIN 2018
This year saw us dress up as Famous People to raise money for a great cause BBCCiN TheRickshawChallenge . We raised over £759.32. Da iawn pawb!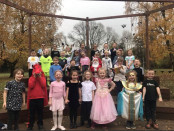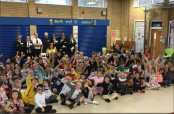 - Events
Year 4 exploring the Black Mountains
Year 4 pupils have had a fantastic morning exploring the Black Mountains and learning about traditional hill farming methods. A chilly but scenic walk in the Welsh landscape. Thanks to BMLUP.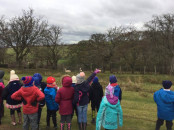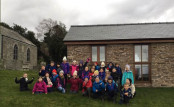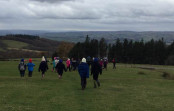 - Events
Year 3 STEM challenge
Pupils from Year 3 are tackling the @KNEX @KNEXUK STEM challenge box independently. (ambitious-capable-learners).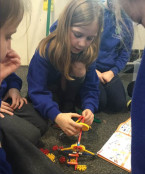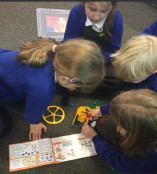 - Events
Planet Fitness with Year 2
What a fantastic morning we have had creating and using our very own circuit at Planet Fitness Gym! Thank you to all that have supported us to raise money for British Heart Foundation. ❤️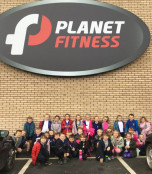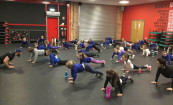 Gallery Archive